OUR DOUGH
Green Tea
Various bioactive compounds lower cancer risks, prevent type 2 diabetes, help with weight loss, and increase fat burning to improve physical performance.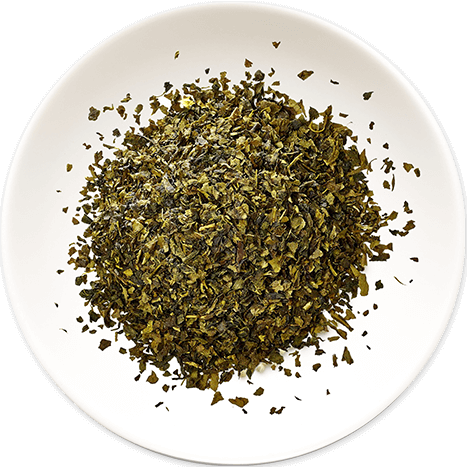 Oat
Lowers cholesterol levels, reduce risk of cardiovascular disease, and stabilize blood sugar to prevent heart failure.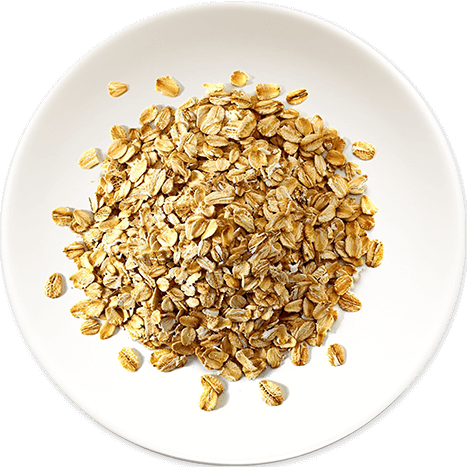 Barley
Fiber for regularity, lower cholesterol, intestinal protection, and heart failure prevention.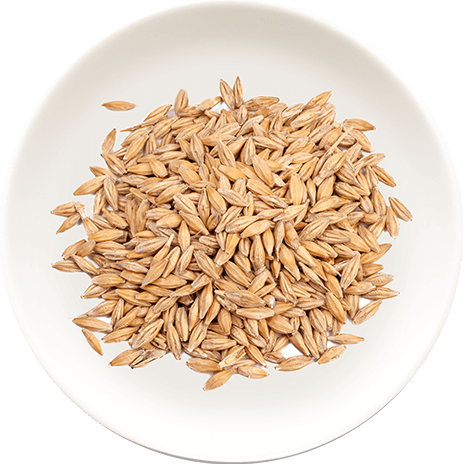 Corn
Abundant in antioxidant activity, which helps protect the body from cancer and heart disease. Also loaded with phytochemicals that promote healthy vision.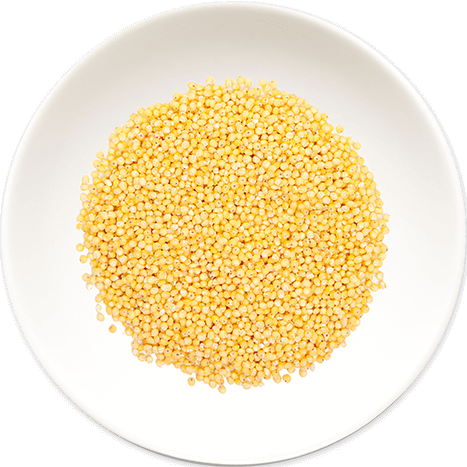 Chlorella
Used for preventing cancer, reducing radiation treatment side effects, stimulating the immune system, preventing colds, and slowing the aging process.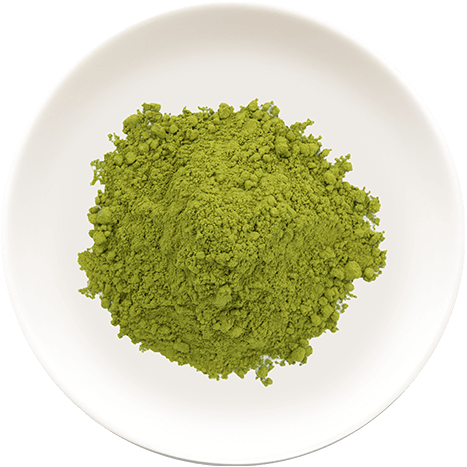 Rye
Promotes weight loss, prevents gallstones, and fights diabetes.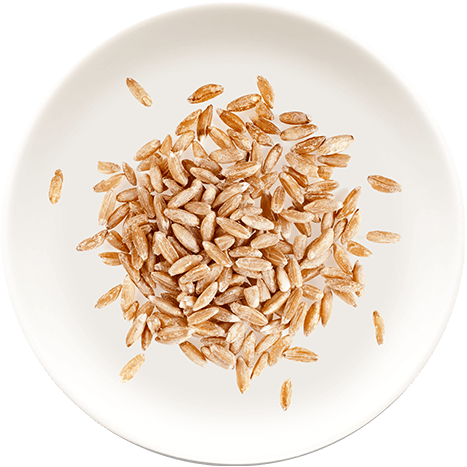 Sunflowers Seed
Anti-inflammatory and cardiovascular benefits from its Vitamin E. The seeds' magnesium also calms the nerves, muscles, and blood vessels.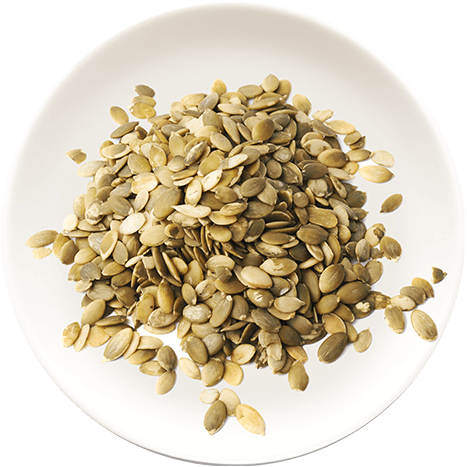 Wheat
Reduce risk of metabolic syndrome, substantially lower type 2 diabetes risk,and its fiber prevents breast cancer.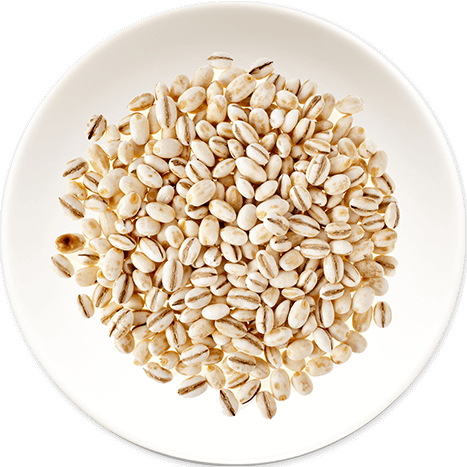 Flax Seed
Some call it one of the most powerful plant foods on the planet. Studies show that it can reduce your risk of heart disease, cancer, stroke, and diabetes.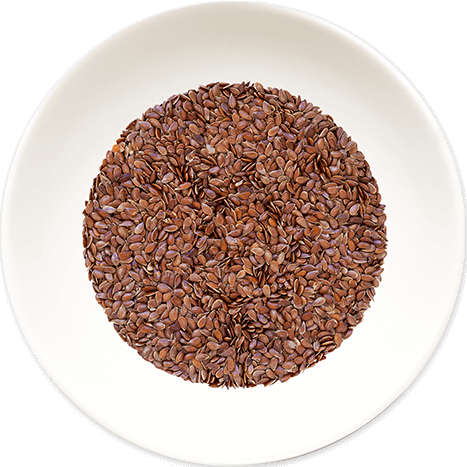 Black Rice
An ancient grain, once reserved for the East Asian royalties, has impressive health benefits. It is full of antioxidant, protects heart health, detoxifies the body, and prevents obesity.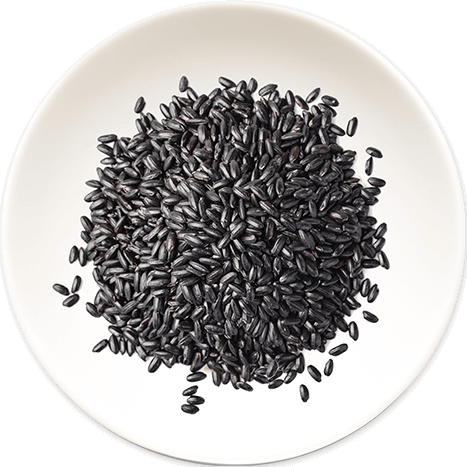 Sorghum
One of the best dietary fibers, sorghum contains important antioxidants that are not found in many other ingredients. Magnesium, which is crucial to bone health, is also found in high quantities.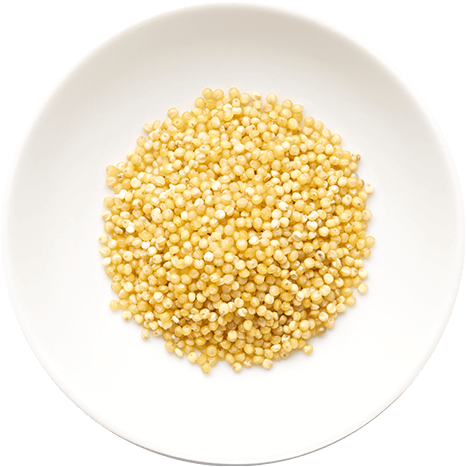 Foxtail Millet
Phosphorus provided by millet plays a role in the structure of every cell in the body by enhancing development and repairing body tissue.